Welcome @Delsat
Delsat Infotech is a leadingB2B Comprehensive Marketing Partner and professional business Support Services provider for clients globally. We are a process focused organization. We deploy substantial funds and resources in developing process models that are robust, providing efficiencies & results for our customers that are highly sustainable. Over the years we have developed a knack for developing customized solutions / Processes for our customers. Our associates trust us and keep their prime focus on expanding their core business while we completely take care of the operational challenges and ensures smooth functioning of the business. Our clear focus is to provide the highest quality of services over quantity and to deliver results consistently at most affordable prices, which reduces the cost of operations of our clients.
Mission & Vision @Delsat
The name 'Delsat' was coined from the phrase "Delivering Satisfaction".
01

Our Mission

Our Mission is to be a company with happy employees and share the same happiness with our clients by our committed efforts to make them happy and satisfied.

02

Our Vision

Our Vision is to be a people (client& employee) centric organization working together as partners.

03

Our core values

Our core values are honesty, integrity, commitment, and transparent approach for a perfect service delivery.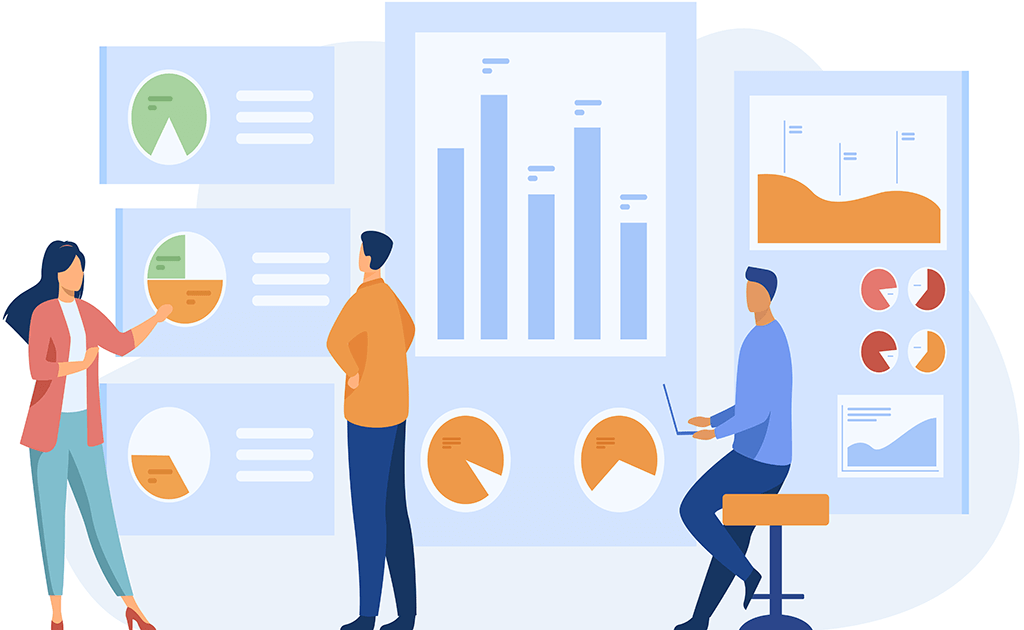 Why Delsat?
Because we are different from others for the reasons below:
Customer Centric and "partners in service "approach.
Operational and commercial transparency.
Proven expertise to work with Start-ups and deliver results in quick time.
Ongoing Training and Quality control to match client expectations.
24x7 real time support ensuring complete resolution and high C-Sat.
Need Our Help
24x7 real time support ensuring complete resolution and high C-Sat.
People @Delsat
Delsat is committed to add value and guarantee the success of not only our external clients but also our internal clients – it's employees, who are the face of the organization and backbone of its success. Chosen for their right attitude, employees are properly trained and are inculcated with problem solving skills. Teamwork and dedication are their core motto, and they abide by company values. With a defined growth path and employee progression plan in place, right candidates are always recognized and rewarded. Excellent culture and friendly work environment are the key reason for our below industry standard attrition. At Delsat, employees are satisfied and happy bunch of people who love what they do as a team, and they feel as if 'Delsat' is their Second home.
Candidates with zeal to innovate and learn new sales techniques and possessing a positive frame of mind are fit to work for us.
Contact
Location:
22C, 4TH Floor, 40 Strand Road, Kolkata-700 001,WB, India.
Email:
rennie@delsatinfotech.com
Call or SMS:
+91 9088135786 / 033 4600 9212